BUSINESS CONSULTING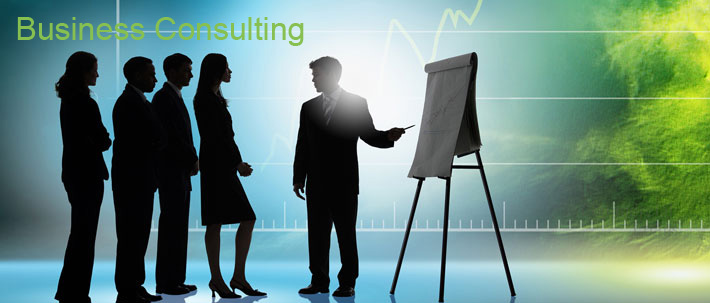 Business Consulting services include a diverse array of specialized services offered by GAT International's experienced business consulting team.

GAT International's Business Consulting team has provided services including coordinated project/venture management, future planning, market insight, competition/market analysis and profiling, performance evaluation, media/advertising consultation, merger/acquisition planning, bankruptcy services, property/asset valuation and liquidation services, overseas expansion/marketing as well as general advice and business consulting.

Business Consulting services have been provided by GAT International for business clients including insurance companies, manufacturers, construction companies, academic institutions, franchises, mining companies, hotels, luxury rentals, marketing/advertising agencies, private equity firms, private investors, tech companies, call centers, movie/television production companies, law firms, medical institutions and commercial financial institutions.

Contact us to learn more about our Business Consulting services.

Click Here to Begin