GLOBAL REINSURANCE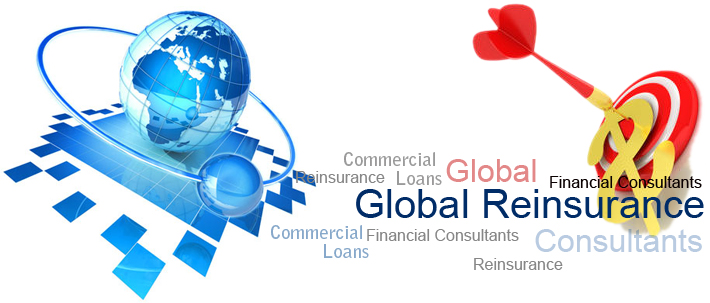 GAT International's Global Re division is a leading global reinsurance intermediary, providing its clients with a wide variety of services in the customization, structuring and placement of their risk-transfer programs.

GAT International's Global Re Division maintains a significant presence in all major world markets including North America, the UK, continental Europe, Bermuda, Australia, Asia, and Latin America. Our global reach enables us to employ expertise worldwide so we can provide the best available service to our clients in any area and at any time.

In addition to the traditional reinsurance markets, GAT's Global Re division is able to provide clients with access to non-traditional reinsurance and products from global capital markets.

Our Global Re division provides clients with a solid global network of reliable global reinsurance services and resources, in addition to our reinsurance offerings, with unfettered access to virtually every reinsurance market around the globe. The breadth of our organization and our leadership in the industry allows us to negotiate beneficial placements for our clients.

Contact us to learn more about our Business Consulting services.

Click Here to Begin