PRIVATE VENTURE LOANS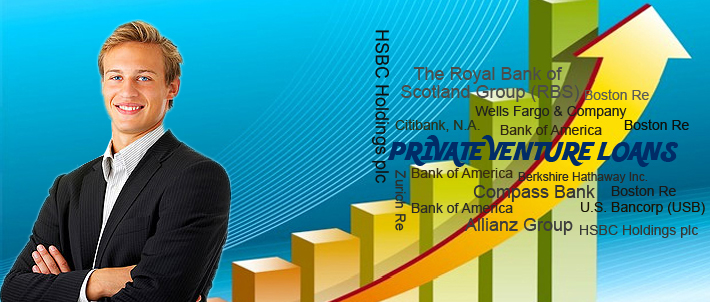 Private venture loans may be obtained by GAT International's financial consulting team to assist businesses who want start up a new venture or grow their existing venture.

Private venture loans are derived from private venture capital loan sources such as private equity funds and private investors.

A private venture loan can often be the best solution to address your capital needs.

GAT International's experienced team of financial consultants can help you determine whether any identified or expressly interested private venture loan sources offer suitable terms and conditions, based on your company's criteria for sustainable growth and long-term success.

GAT's financial consultants have been providing venture capital services, including obtaining private venture loans for over 20 years to a diverse international clientele including start-up ventures and established companies.

Contact us to learn more about our Business Consulting services.

Click Here to Begin