FINANCIAL GUARANTEE INSURANCE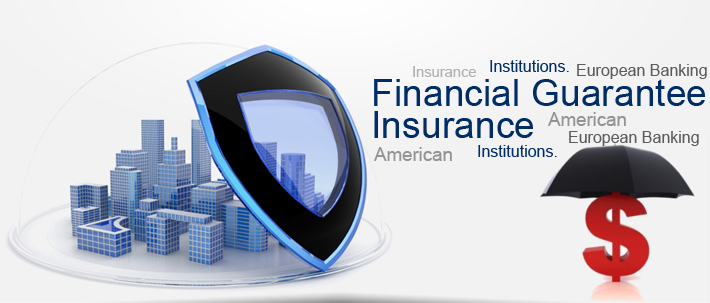 Financial Guarantee Insurance of International Quality can be sourced by GAT International from a range of institutions.

Financial Guarantee Insurance can be a surety bond, an insurance policy or, when issued by an insurer, an indemnity contract, under which loss is payable upon proof of occurrence of financial loss to an insured claimant, or indemnity, or other specified party to which the guaranteed payment is obligated.

The majority of Financial Guarantee Insurance products provided by GAT International to our client's are from institutions with at least an 'A' rating, or equivalent, from internationally recognized rating institutions such as Standard & Poor's, A.M. Best, Moody's, Duff & Phelps and Weiss.

For more than 30 years, GAT International has been providing services to help companies and individuals source financial guarantees.

Contact us to learn more about our Business Consulting services.

Click Here to Begin