REINSURANCE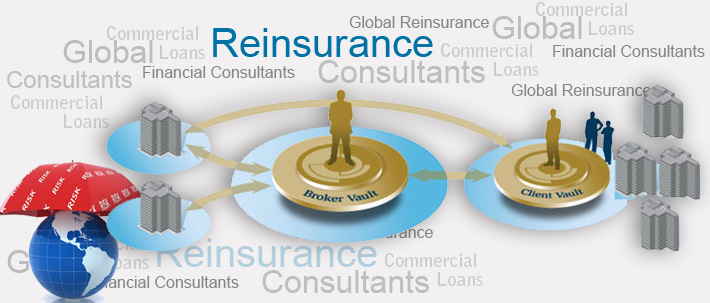 Reinsurance consulting services can be provided by GAT International's team of experienced consultants from a range of institutions.

At GAT International, we offer reinsurance consulting and expertise in all lines of business including manufacturers, construction companies, academic institutions, franchises, mining companies, hotels, luxury rentals, marketing/advertising agencies, private equity firms, private investors, tech companies, call centers, movie/television production companies, law firms, medical institutions and commercial financial institutions.

Our talented and experienced team of consultants are dedicated to providing consulting services to clients, with innovative solutions to their reinsurance and global reinsurance needs by accessing traditional markets as well as alternative risk transfer methods.

For more than 20 years, GAT International has been providing services to assist companies and individuals in meeting their needs.

Contact us to learn more about our Business Consulting services.

Click Here to Begin