VENTURE CAPITAL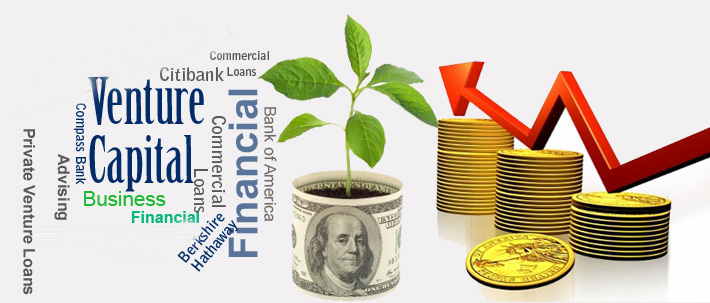 Venture Capital services are offered by GAT International to aid professionals around the world in seeing their endeavors come to fruition.

Venture Capital is sought often in start-up business ventures and to further ongoing endeavors or interests of an existing business venture.

Venture Capital can be used to acquire real property or for the construction cost of building an office or other facility for your business venture.

The key to a successful business venture is not just having the necessary capital resources, which GAT can assist with, but having the right people and the right planning.

GAT has been providing venture capital consulting services for over 30 years to a diverse international clientele including start-up ventures and established companies.
Contact us to learn more about our Business Consulting services.

Click Here to Begin